About Us
At West Side Iron and Metal our goal is to meet all of your scrap metal needs, whether you are a homeowner or a business owner we have the experience and expertise to serve you. We strive to provide fast, reliable, professional service — all while ensuring you are getting the best prices for your material.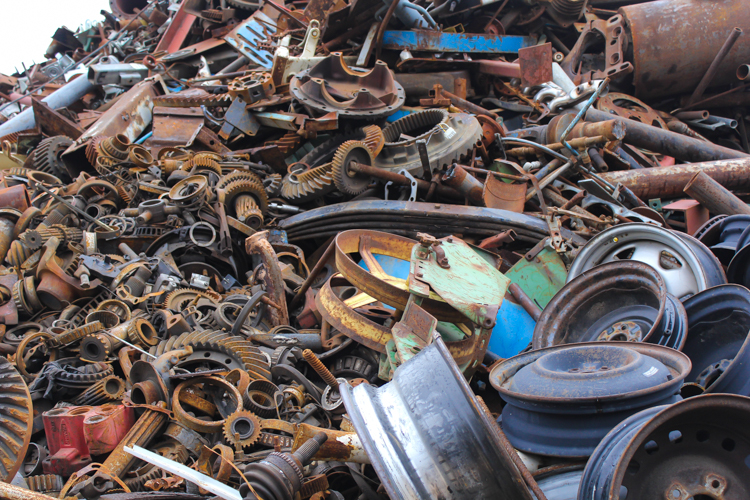 Hours of Operation
Monday thru Friday 8am to 5pm
Closed Saturday and Sunday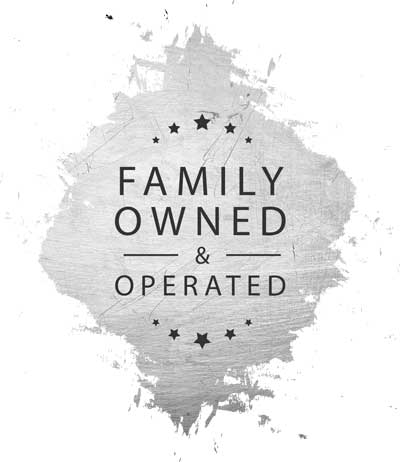 We're green
At West Side Iron and Metal, we are committed to our planet and to future generations. We operate, as environmentally safe as possible, by seeking out the best management practices and current industry standards according to the environmental community and the scrap metal industry.