About Us
At West Side Iron and Metal our goal is to meet all of your scrap metal needs, whether you are a homeowner or a business owner we have the experience and expertise to serve you. We strive to provide fast, reliable, professional service — all while ensuring you are getting the best prices for your material.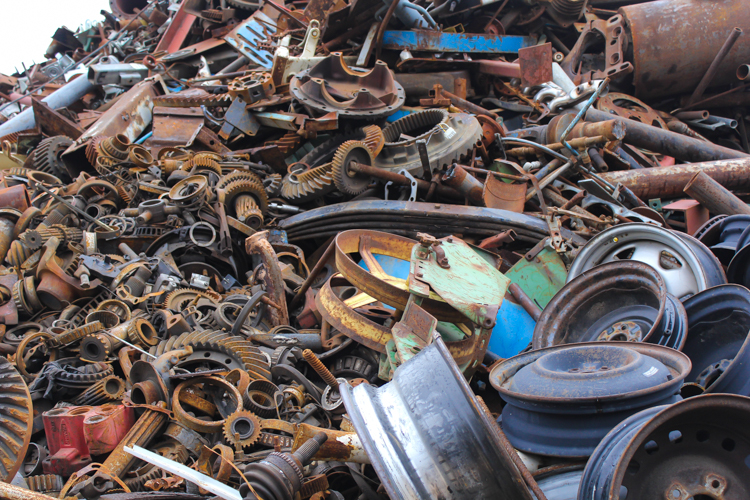 Hours of Operation
Monday thru Friday 8am to 5pm
Saturday 9am to 12pm
Closed on Sunday
COVID-19: In an effort to protect our customers, our employees and our family we are temporarily limiting our operations.  In doing so, we will not be accepting material from the general public beginning March 24, 2020.  This is in accordance with the statewide order issued by Governor Whitmer on March 23, 2020. Under the current statewide order our operations will be limited until April 13, 2020.  During this time, we will be available to service our accounts at companies that are continuing their operations.  Thank you to all of our customers for your patience and understanding during this difficult time.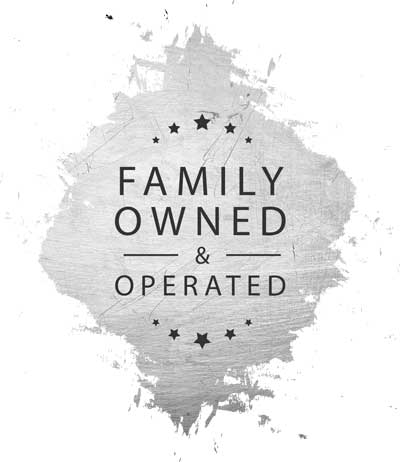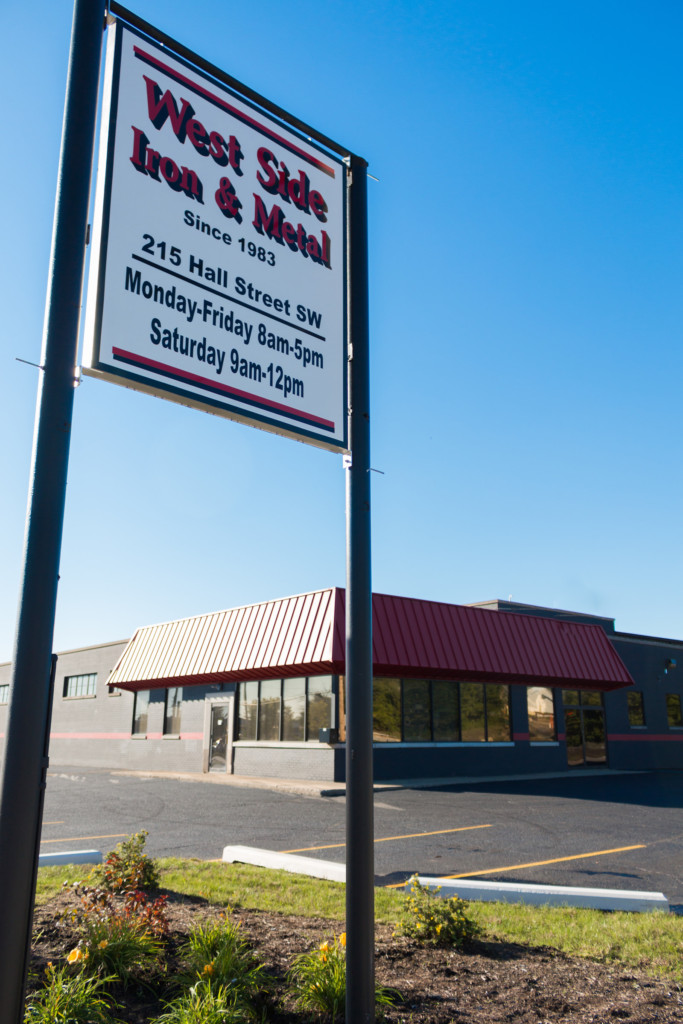 We have moved!
We are excited to announce that we have moved to our new facility conveniently located at 215 Hall Street SW — just off the Hall Street Exit on US-131.
We're green
At West Side Iron and Metal, we are committed to our planet and to future generations. We operate, as environmentally safe as possible, by seeking out the best management practices and current industry standards according to the environmental community and the scrap metal industry.